Professional Development
William Dawson offers Professional Development programs for teachers looking for ways to engage students in the classroom through the arts.
Specializing in integrating music into the curriculum, the Professional Development Program Songs In Curriculum helps classroom and music teachers find and utilize popular American songs to help students learn.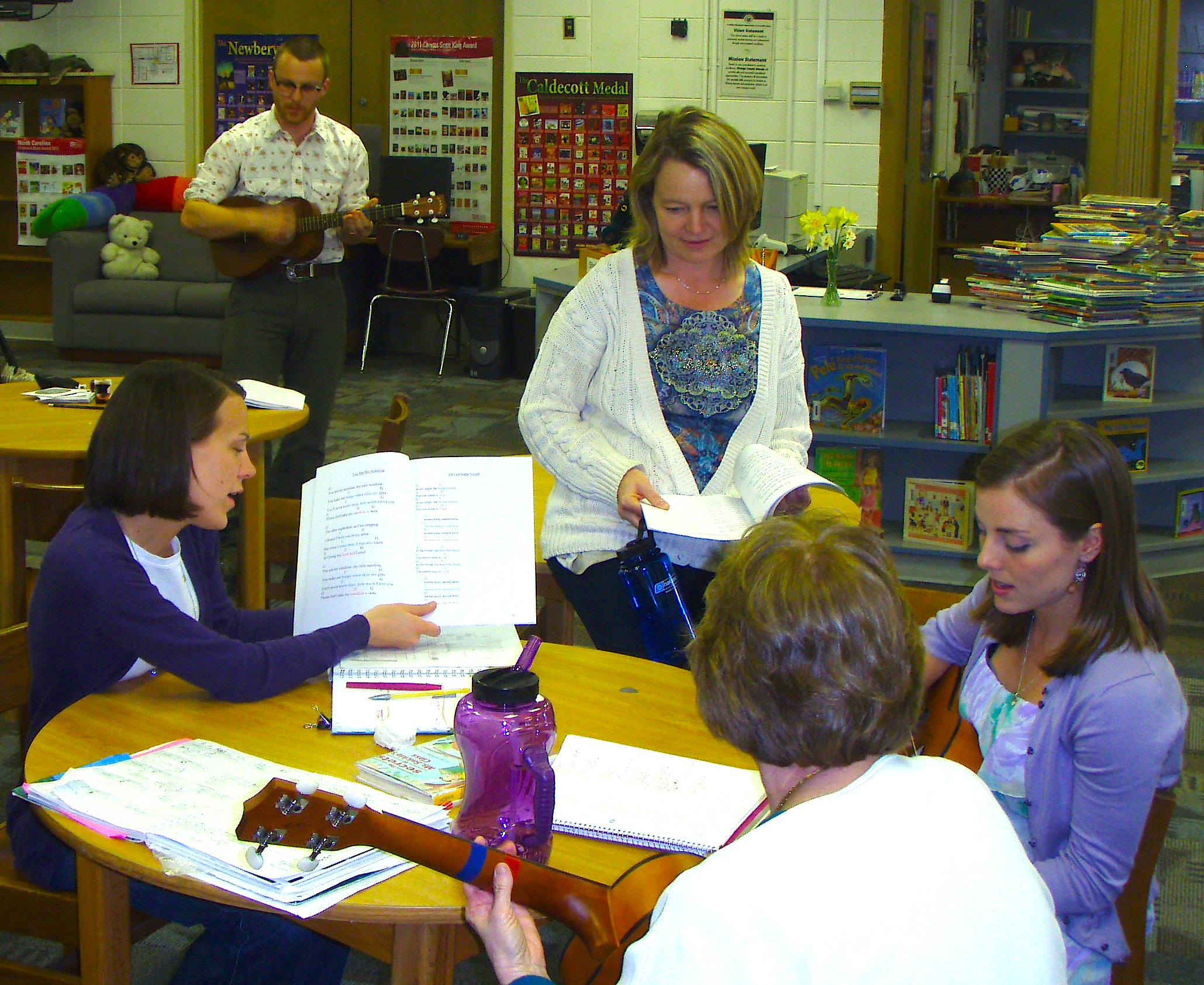 The correct songs can help students learn about the history of the 1849 Gold Rush ("Oh My Darling Clementine"), teaching the vowel sounds ("Apples & Bananas") and even the order of mathematical operations ("Please Excuse My Dear Aunt Sally"). Songs In Curriculum helps teachers quickly learn how to perform these teaching songs on color-coded ukuleles with the accompanying booklet. Students have always loved singing in the classroom, and this program gives teachers the skills and well-known songs that they can use to easily integrate the arts into their classrooms.